PowerFuelTM — New performance for ship's engine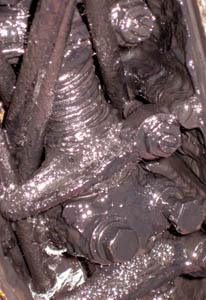 But you want to have it like that: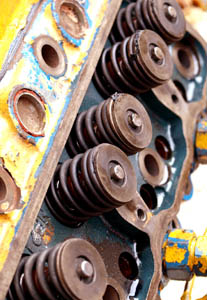 Then, simple try our advanced engine's performance improvement service & recover, – we do give the fuel saving and performance guarantee!
CONTACT US BY USING ONE OF FOLLOW ADRESSES:
In Germany / Europe:
PowerFuel.de
c/o LANDWEHR
Sudetenstr. 121
87600 Kaufbeuren / Bavaria
email: RnD@powerfuel.de
In Malaysia / Asia
PowerFuel.de
No. 4-1 Komplek Niaga Melaka Perdana
Jln KNMP 3, Bukit Katil
75450 Melaka
In SKYPE —
Simple search our email ( RnD@powerfuel.de ) address in skype, You will get us as a SKYPE's contact proposal.