Challenging the fuel's energy content
The Solution is:
With over 20 years' expertise in marine applications, S T O R M's Research Labs. is a key player in the service of the fishing, military merchants marine and offshore industry. As a competent specialist in energy management & fuel upgrating you can target fuel's savings of up to 30% to achieve sustainable business growth, applying energy & fuel efficiency solutions from the early stages of your project and throughout the ship's equuipment lifecycle. We can meet your specific requirements, providing you with energy & fuels saving, green, safe and reliable vessels. Our global service availability reduces immobilization losses by up to 50%.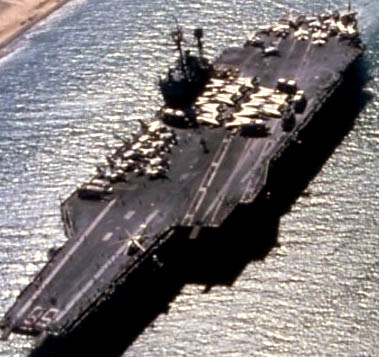 IF YOU HAVE AT YOUR SHIP SOMETHING LIKE THAT — CONTACTS US BY USING ONE OF FOLLOW ADRESSES:
In Germany / Europe:
PowerFuel.de
c/o LANDWEHR
Sudetenstr. 121
87600 Kaufbeuren / Bavaria
email: RnD@powerfuel.de
In Malaysia / Asia
PowerFuel.de
No. 4-1 Komplek Niaga Melaka Perdana
Jln KNMP 3, Bukit Katil
75450 Melaka
In SKYPE —
Simple search our email ( RnD@powerfuel.de ) address in skype, You will get us as a SKYPE's contact proposal.