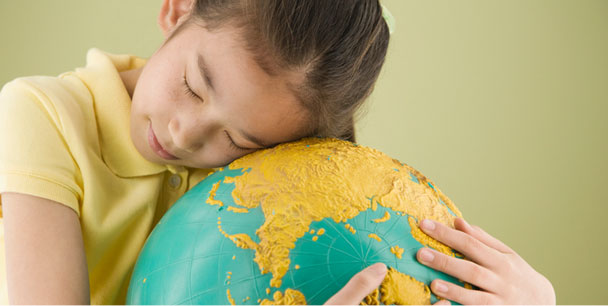 STORM's Wind Power
STORM's Wind Power designs and supplies high-capacity vertical-axis wind turbines (VAWT) of its own design, which compare favourably with the designs of the world's leading manufacturers of high-capacity wind turbines, the absolute majority of which are horizontal-axis turbines (HAWT) with three-blade rotors.
STORM's Wind Power brings to your attention a comparison of the Turkish project, implemented jointly with Siemens, and our - even if still existing only in the form of calculations and drawings. The article about the 1 GW Wind Power project is used and it gives an opportunity to compare the projects of the consortium Siemens -Türkerler and Storm's Project.
... "In 2017, the Ministry of Energy and Natural Resources of Turkey launched a project to invest up to $ 1 billion in wind energy. The project is named "YEKA" (in Turkish: Yenilenebilir Enerji Kaipaka Alanları, or use of renewable energy resources), it involves the construction of wind farms in five different regions in the country with a total capacity of 1,000 MW and at least 3 billion kWh of energy generated per year.
On August 3, 2017, the German-Turkish consortium Siemens-Turkerler-Calon offered the lowest price of $0.0348 US per kilowatt hour to supply electricity to the national grid. The consortium will carry out R&D for ten years, designing wind turbine blades, generator design, material technology and production methods, software and innovative gearboxes. The R&D activities will be carried out by fifty engineers and technicians, consisting of 80% of Turkish domestic engineers, with a budget of $US5 million per year.
STORM's Wind Power designs and manufactures vertical axis wind turbines of its own patented design. They have much more compact bases, which are manufactured mainly from concrete directly at the turbine's installation site, their generators are located directly at the base and do not require lifting to a height for maintenance, their design uses direct drive of the generator rotor, no gearbox is required, and their own configuration of wind wings instead of huge heavy blades.
This makes it possible to build more single-power turbines with longer service life and safe maintenance at lower altitudes. The vertical type of turbine allows you to expand the working range of wind speeds and thus increase annual electricity production at the same rated capacity. Lower maintenance costs allow STORM's Wind Power turbines to compete in the spot electricity market even at prices below $0.03 per kilowatt hour.
The table contains comparative characteristics of Siemens's wind farms and turbines HAWT 10MW designed by leading world manufacturers and designed by STORM's Wind Power VAWT 20 MW.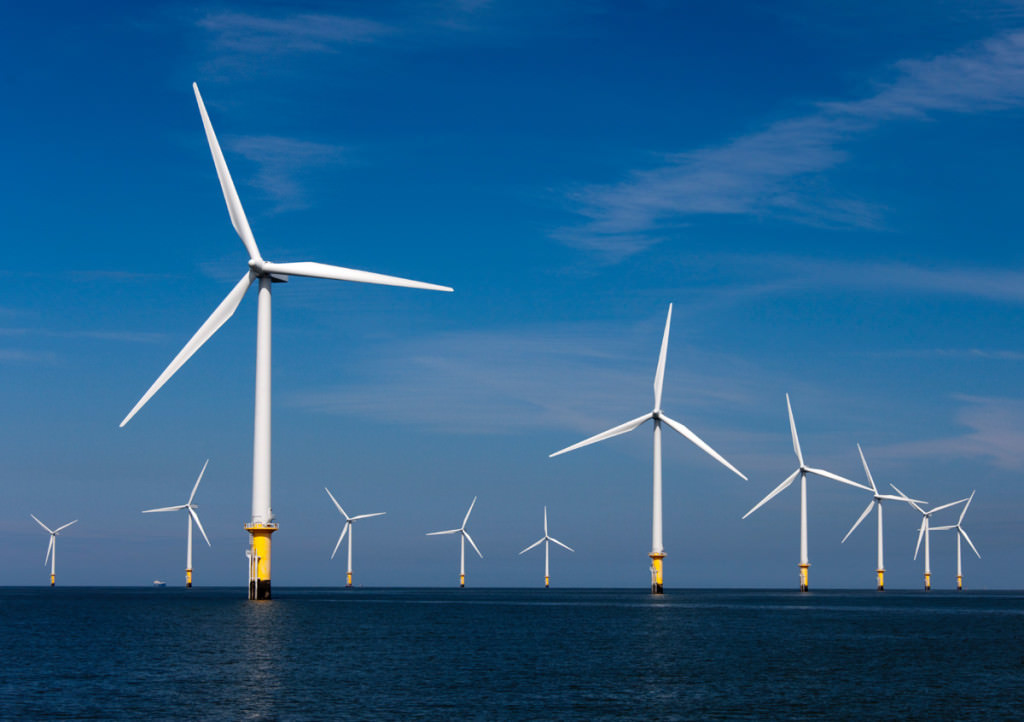 HAWT 20 MW wind farm project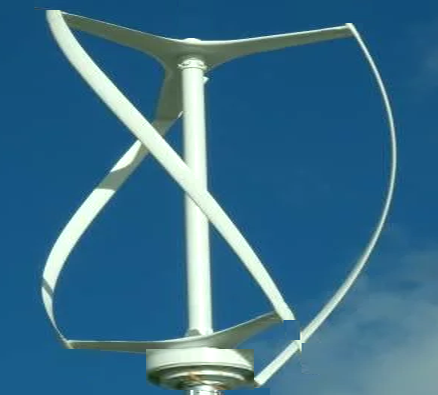 Storm VAWT 20MW project
Comparison table General characteristics of the project
#

Indicator

Siemens-Turkeler

Storm's-Project

1

Costs

$ 1 billion.

$ 1 billion

2

Total capacity

1,000 MW

1,000 MW

3

Annual electricity production

3 million MWh

5 million MWh.

4

Wind turbine type

HAWT 10 MW

VAWT 20 MW

5

At wind speed

11 m/s

10 m/s

6

Number of installations

100

50

7

R&D budget

$50 million

10 years

$ 100 million

5 years

8

Test samples in operation

No data.

Yes, $US60 million.

9

Price of electricity (US$/kWh)

0.0348 US$/kWh

0.0177 US$/kWh

Characteristics of the turbine

10

Type of turbine

HAWT 3 blades

VaWT 3 wings

11

Gearbox

Yes

No

12

Bearing lubrication

Oil

Water

13

Generator cooling

Air

Water + air

14

Rated power

10 MW

20 MW

15

At wind speed

11 m/s

10 m/s

16

Annual electricity production

30 000 MWh

100,000 MWh

17

Owned area

24000 m2

48000 m2

18

Diameter or width x height

180 m

300 x 220 m2

19

Weight of the turbine with foundation

4000 Tonn

2300 T

20

Price of the turbine (estimate)

$10,000,000

$20,000,000