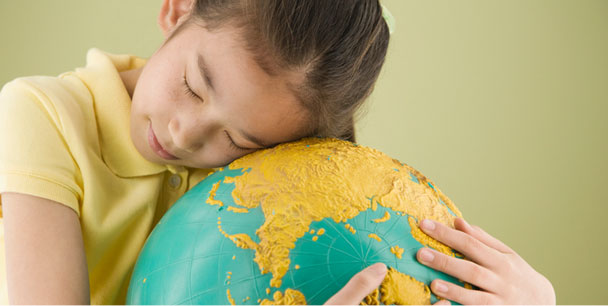 Storm's Project Proposal for Wind Energy for Earth Recovery

Today, in 2020, the world faces new challenges, both natural and civilizational in nature, and in these conditions it is necessary to mobilize the intellectual and financial resources of countries to preserve and develop their well-being.

We offer Storm's Project in the field of wind energy of high power capacity.
Storm's Project has the ability to raise over US$40 billion in funding immediately, right at the start of the project, thus giving Malaysia a solid financial foundation for wind power development in the next 10 years or more, i.e. the country will not have to seek its own or borrowed funds to implement this significant project.